Teambuilding Program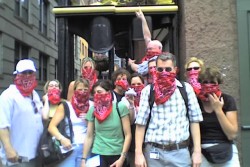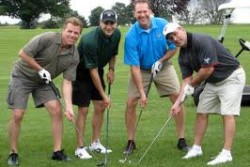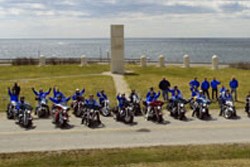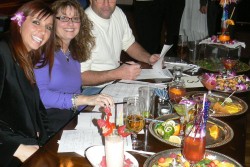 Whether you have a group of five or 500, we will design the perfect teambuilding or incentive activity for you. How about– Cooking with Celebrity Chefs, America's Cup Regattas, Harleys, Rowing on the Charles, Shotgun Golf Tournaments, Photo Rallies, GPS Olympics, you name it!
Boston Corporate Social Responsibility
Nothing brings a group closer than collaborating for a cause. Let us team up with you to design the perfect partnership for your corporate charity.
"The positive comments we received after the event, 'absolutely the best team event I've ever attended' …gave us clear evidence that the day was a success for all."
– Polly Walker,

Vice President, Fidelity Communications & Advertising
"The halls of FKH are buzzing with energy this morning. The word is out that this was the best outing that the company has EVER had and requests have already come in for us to do it again next year."
– Betsey Hughes,

SVP, Human Resources, Feinstein Kean Healthcare
"Many, many, many thanks…for the best FUN ideas….for being FLEXIBLE ….and for being there every time I needed you!"
– Nicola McKaig,

Operations & Logistics, IBA International