Boston Special Event Design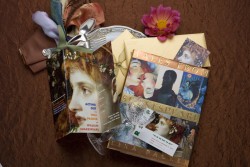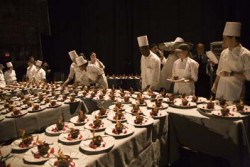 We understand that. It's what we do. We handle all the important details so you can focus on your success. Our concept for your event starts with a blank slate. Why? Because the event FM&A creates for you will never have been seen before.  Your goals and vision are our mandate.
Customized Event Design
We push the boundaries of event design into new and compelling territory. If you want a classic event, we imbue it with a depth and intelligence that will usher it into a new realm. If you prefer a cutting edge event, we bring in the most avant-garde designers, entertainers, musicians, and artists from our extensive network to bring your vision to life.
Sizzling Event Planning
FM&A has the talent, track record and creative dynamite to set your event apart with bulletproof logistics.
When you partner with us, our experience is your assurance.