Corporate Incentive Program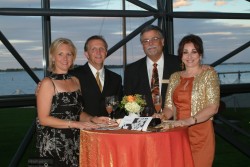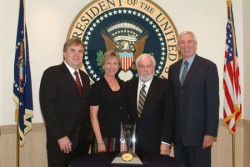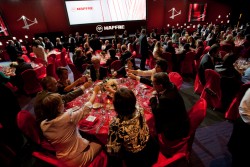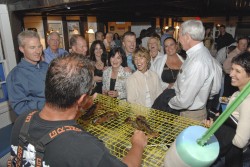 … create a company culture of total commitment and high satisfaction? Reward your people. Help them become a Closely Knit Team. Inspire them.
FM&A Events is dedicated to making your incentive program a career highlight for your guests. Every moment is custom-built for priceless results.

Our Custom Incentive Program Clients
"You and your entire staff went above and beyond to make
this incentive trip the best ever".
– David A. Nelson,

Vice President at AFLAC
"Your flawless planning and on site implementation confirmed
that we had chosen the only DMC in Boston who could have
carried this off."
– Della Cole,

Events Manager,




Clerical Medical Europe Financial Services B.V.